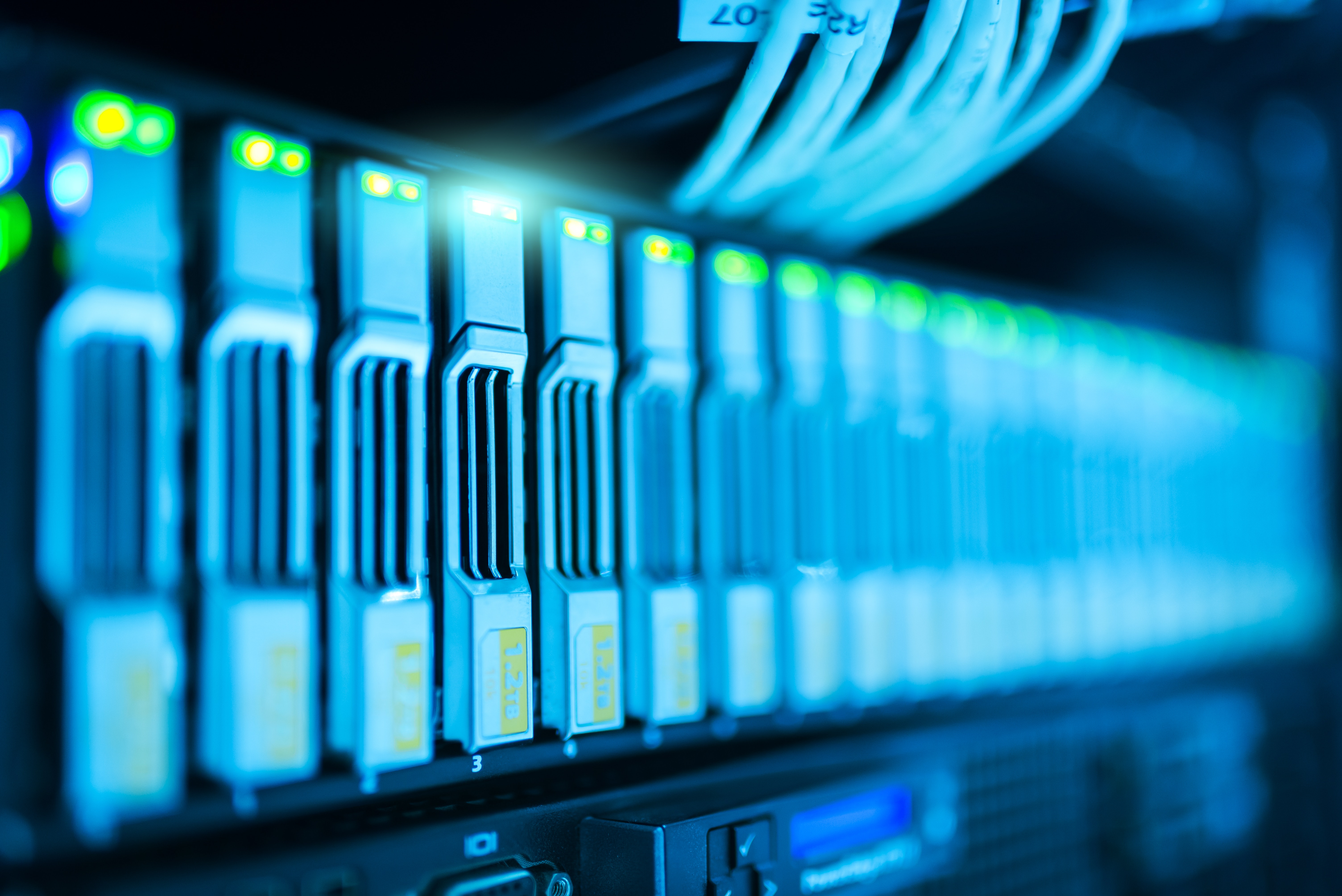 This week, a third-party medical billing collections company, American Medical Collection Agency, announced that they had experienced a data breach, exposing the personal and financial information of nearly 20 million LabCorp and Quest Diagnostics customers. At the same time, the City of Baltimore and the Philadelphia city court online system are struggling to respond and recover from ransomware attacks.
Breaches and attacks can be devastating to an individual or an organization. Anyone with important data stored on their computer or network is at risk, including government or law enforcement agencies and healthcare systems or other critical infrastructure entities. Beyond financial loss, the impacts of these actions can threaten personal reputations, national security, and even the safety of children.
Our publications discuss urgent issues related to the resilience of the nation's computing and communications systems, including the Internet, commercial systems, and other critical infrastructures. All are free to read online or download.