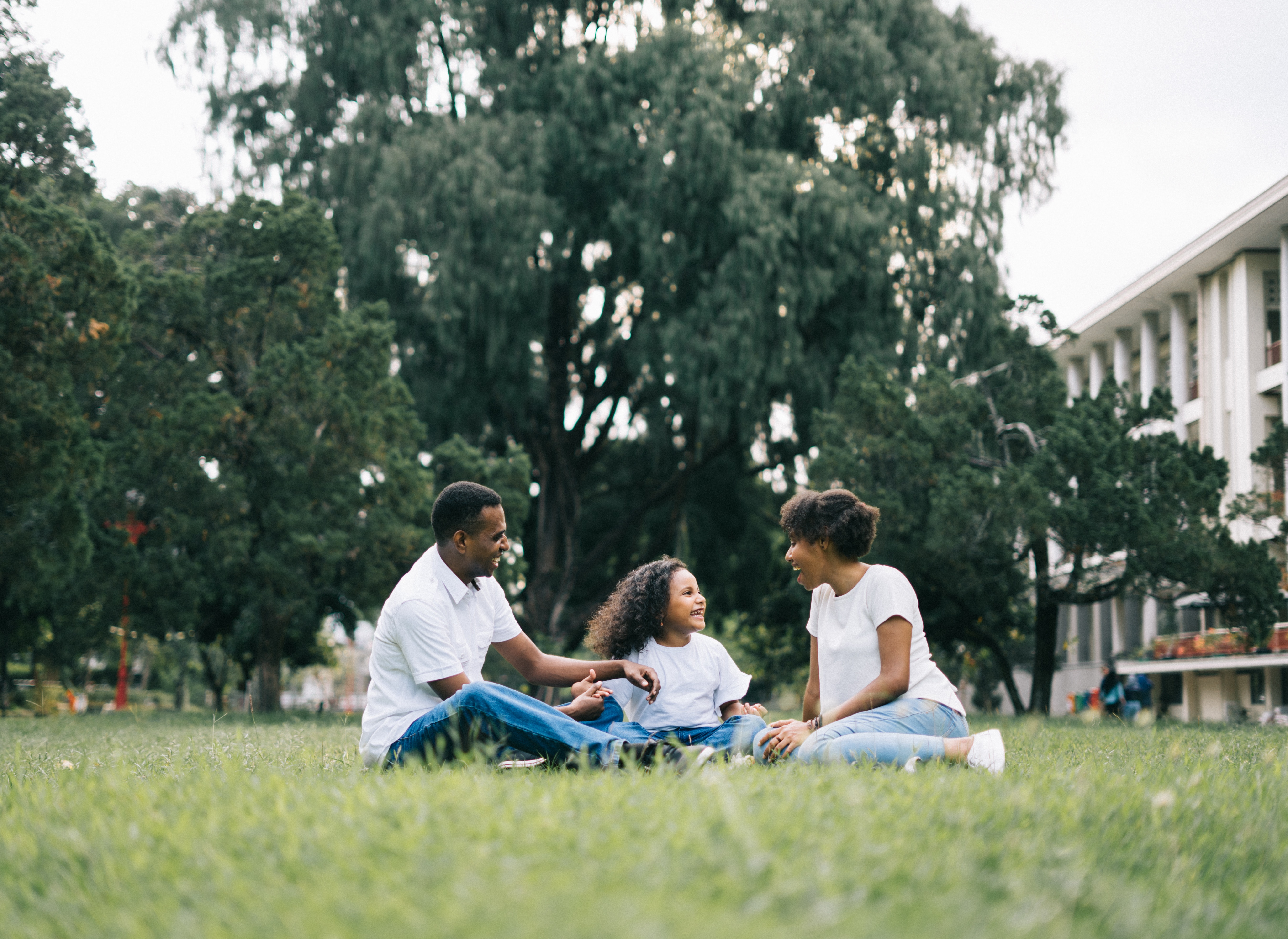 The prosperity of the United States relies on families that support one another throughout all stages of life. However, systematic issues and complex interpersonal relationships hinder many families' ability to thrive. While scientific evidence demonstrates the importance of a supportive family environment on individual health outcomes and well-being, this knowledge is often not appropriately applied to policy or practice.
Building supportive families begins with eliminating systematic inequities in adolescence and promoting positive childhood experiences and relationships. Children are highly sensitive to their surroundings and interactions, and their healthy development relies on open communication and stability at home. Working adults also rely on their families to support them as they fulfill their responsibilities and navigate obstacles both inside and outside of the home. This is especially apparent in military families, who face additional complex challenges due to military life. However, the current system for fostering positive family relationships in difficult situations is limited and fails to provide all families with adequate support and tools for success.
As we age, family support becomes even more critical. In 2011, the Congressional Budget Office estimated that the value of family caregiver services to older adults was $234 billion, and that number is increasing as more adults reach older ages. As the role of family caregivers grows increasingly complex and demanding, it is imperative that caregivers receive the support they need to manage the needs of their aging family members. The United States health care system must advance from person-centered care to person and family-centered care in order to provide comprehensive support.
The United States government has a responsibility to ensure that its family programs reach those who need it the most. The education, health care, child welfare, and justice systems, and systems within the Department of Defense, must recognize the growing diversity of families and create adaptable programs that are equipped to support all families in need. Furthermore, these systems must leverage scientific evidence that reveals the multitude of factors that influence outcomes throughout all stages of life and apply that knowledge to programs and policy.