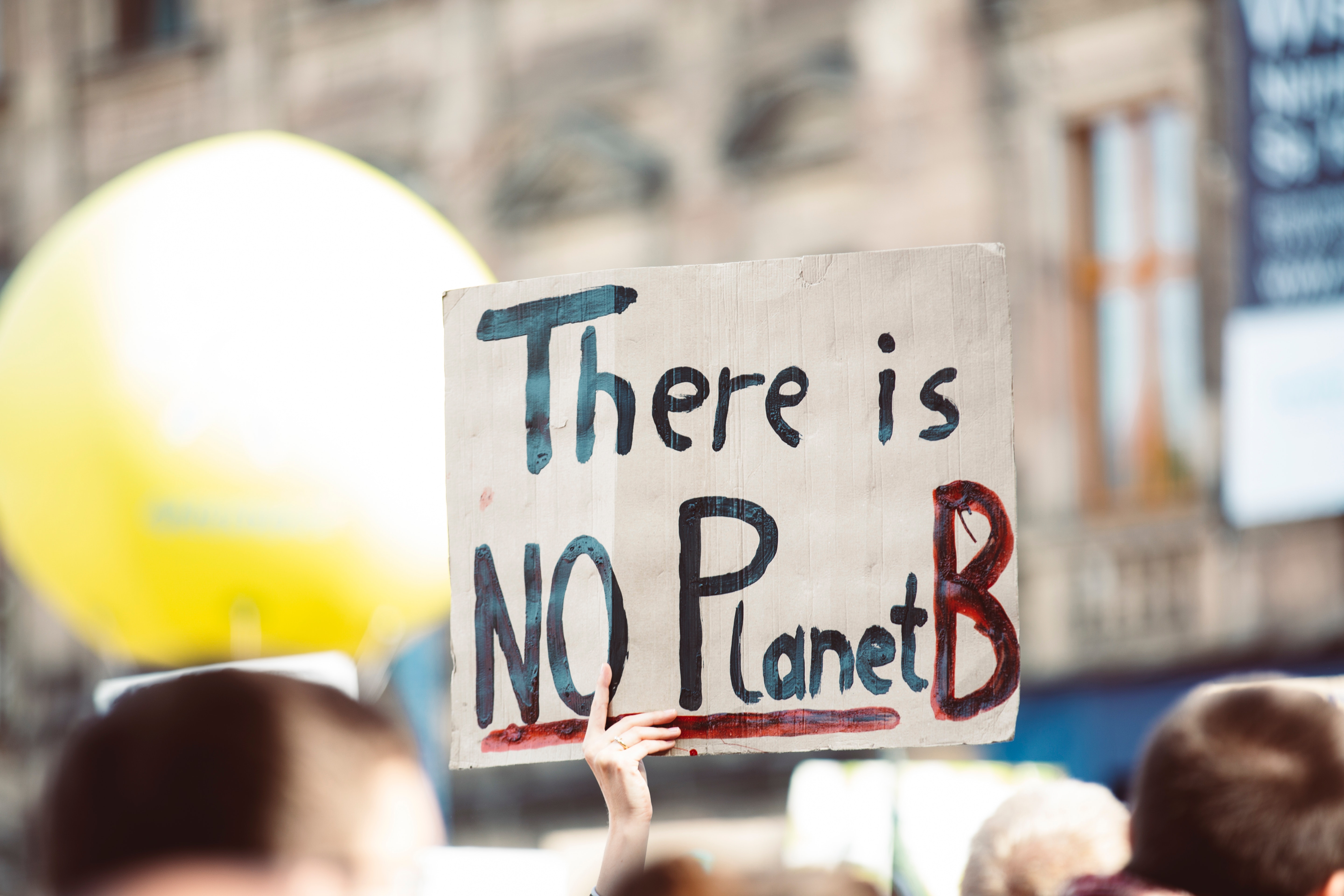 Climate change is occurring, is caused largely by human activities, and poses significant risks for a broad range of human and natural systems. Human activities largely determine the evolution of the Earth's climate, which not only impact the next few decades, but the coming centuries and millennia. Our 2021 climate change reports emphasize the importance of 21st century choices regarding long-term climate stabilization through improving understanding of the causes and consequences of climate change and expanding the options available to limit the magnitude of climate change.
A Research Strategy for Ocean-based Carbon Dioxide Removal and Sequestration
As of 2021, atmospheric carbon dioxide levels have reached historically unprecedented levels, higher than at any time in the past 800,000 years. Worldwide efforts to reduce emissions by creating a more efficient, carbon-free energy system may not be enough to stabilize the climate and avoid the …[more]
Partnerships and Cross-Sector Collaboration Priorities to Support Climate Research and Policy: Proceedings of a Workshop–in Brief
As global mean temperatures rise and extreme climate and weather events increase in frequency and intensity, the severity of the climate situation and its potential impacts on human well-being – particularly of the world's most vulnerable populations – is strikingly evident. Research and policy …[more]
Mid-Term Assessment of Progress on the 2015 Strategic Vision for Antarctic and Southern Ocean Research
The Antarctic's unique environment and position on the globe make it a prime location to gain insights into how Earth and the universe operate. This report assesses National Science Foundation (NSF) progress in addressing three priority research areas identified in a 2015 National Academies …[more]
Perspectives on Climate and Environmental Justice on the U.S. Gulf Coast: Proceedings of a Webinar–in Brief
Communities along the Gulf Coast routinely experience intense weather events. Acute and repetitive shocks – illustrated by the multiple Gulf regional hurricane landfalls during the 2020 hurricane season – have a disproportionate impact on communities in this region that are already burdened by …[more]
Motivating Local Climate Adaptation and Strengthening Resilience: Making Local Data Trusted, Useful, and Used
Local communities are already experiencing dire effects caused by climate change that are expected to increase in frequency, intensity, duration, and type. Public concern about climate-related challenges is increasing, available information and resources on climate risks are expanding, and …[more]
Enhancing Community Resilience through Social Capital and Connectedness: Stronger Together!
Disasters caused by natural hazards and other large-scale emergencies are devastating communities in the United States. These events harm individuals, families, communities, and the entire country, including its economy and the federal budget. This report identifies applied research topics, …[more]
Global Change Research Needs and Opportunities for 2022-2031
The US Global Change Research Program (USGCRP) is a collection of 13 Federal entities charged by law to assist the United States and the world to understand, assess, predict, and respond to human-induced and natural processes of global change. Global Change Research Needs and Opportunities …[more]
The Future of Electric Power in the United States
Electric power is essential for the lives and livelihoods of all Americans, and the need for electricity that is safe, clean, affordable, and reliable will only grow in the decades to come. At the request of Congress and the Department of Energy, the National Academies convened a committee of …[more]
Accelerating Decarbonization of the U.S. Energy System
The world is transforming its energy system from one dominated by fossil fuel combustion to one with net-zero emissions of carbon dioxide (CO2), the primary anthropogenic greenhouse gas. This energy transition is critical to mitigating climate change, protecting human health, and revitalizing …[more]